MENTALISM SHOW
In this type of show Andrew includes part of those experiments that have already obtained positive feedback in Italian TV such as Italy 1 or in Italian newspapers such as Corriere della Sera, etc.
What are the resources and potentials of the mind? Is it possible to read the thoughts of others? Condition or predict choices? Can you establish a remote sensory connection between two people? Being able to read body language?
Andrew Ruocco through subliminal communication techniques, memory techniques, N.L.P., Mentalism, suggestion, intuition and modern psychology will invite you to explore fascinating and mysterious worlds with him and will bring his audience to ask themselves these and many other questions about the resources of the mind.
Inexplicable phenomena such as being able to guess the PIN code of a randomly chosen guest or influence the choices.
It is an interactive demonstration, because the spectators are continuously involved in an always kind way, becoming themselves protagonists of inexplicable events.
.
Show in Italian or English.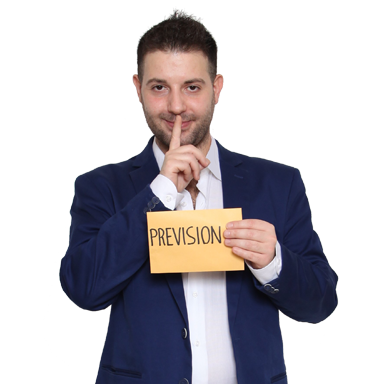 Request a quote
Do you want a special show for your event?