info@andrewruocco.it – ufficiostampa@andrewruocco.it
I introduce myself
Biography
Mentalist, Pickpocket artist, Illusionist, actor and showman Andrew discovered the magic and the show since he was a child and today he has collected experiences in TV and Cinema, in Festivals and in Theater.
He performs in Italy and in the rest of the world, for every type of event.
Let yourself be fascinated
The Magic
Magician for children
The magic show for children will give the little guests moments of wonder, fun and joy.
Magical animation with a colorful, fun and interactive show.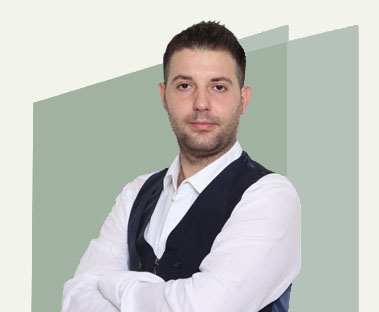 Wedding show
Andrew will make each guest protagonist bringing moments of fun, wonder and joy.
Mentalism
What are the resources and potentials of the mind?
Is it possible to read other people's thoughts?
CORPORATE DINNER SHOW
Whether it's a corporate dinner or a trade fair event Andrew will make the launch of a product or service magical and spectacular by successfully conveying the values ​​and ideas of a brand.

The ability to adapt the show to the needs of the company can also satisfy the request for the creation of an original trade show in which the product or service becomes the protagonist of the same magical effects.
In Andrew's magic and mentalism shows the protagonists are the customers and the brand.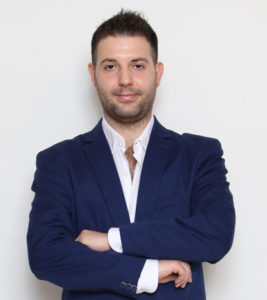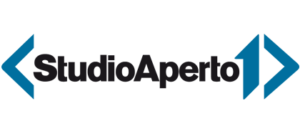 In the world, he is the first to attempt such a thing
[TG Studio Aperto, Italia 1]
He drove without seeing, greeted by applause
[Il Mattino]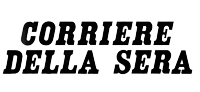 Predicts headlines in newspapers
[Corriere della Sera]
Contact me
email address

info@andrewruocco.it

Call me

(+39) 366 454 80 34

contact the press office

ufficiostampa@andrewruocco.it
THE PARTNERS THAT HAVE CHOSEN ANDREW RUOCCO
CUSTOMERS